passme: Working with Kraln.com to make DS development a better place.
Stephen's Home | Kraln's Home
(Newest posts at the top)

15 orders going out...

7 to the US, 8 international

21 more Passmes built (will be mailed soon)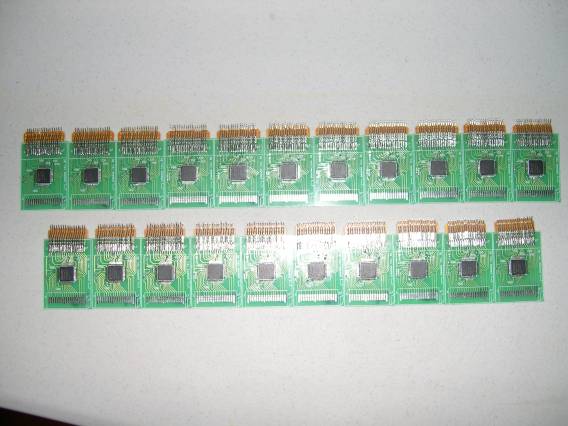 Top row numbered 12 to 22, bottom row 23 to 32 (left to right)

11 Passmes going out...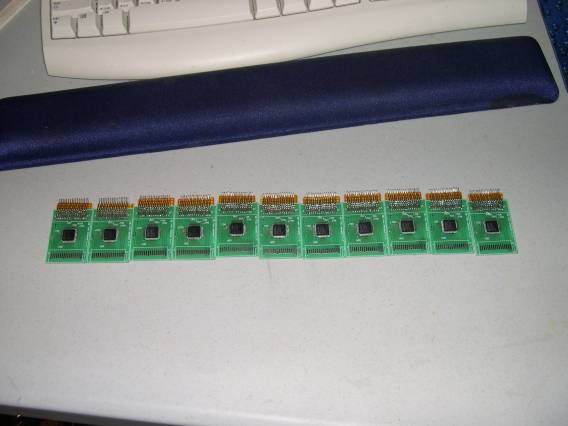 The 11 going out. I'm numbering Passmes with connectors, these are 1 to 11, from left to right.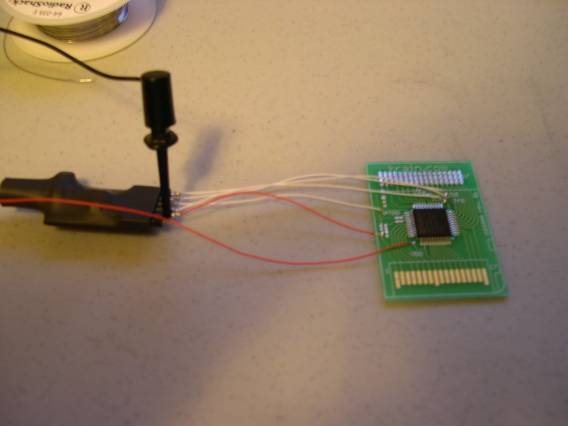 A picture of the programming process

First passme completely built!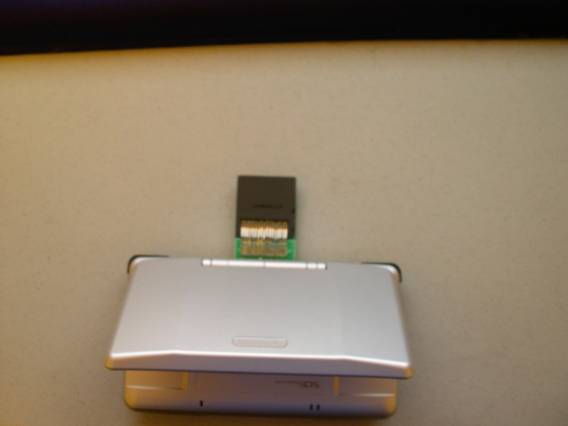 Plugged in, works perfectly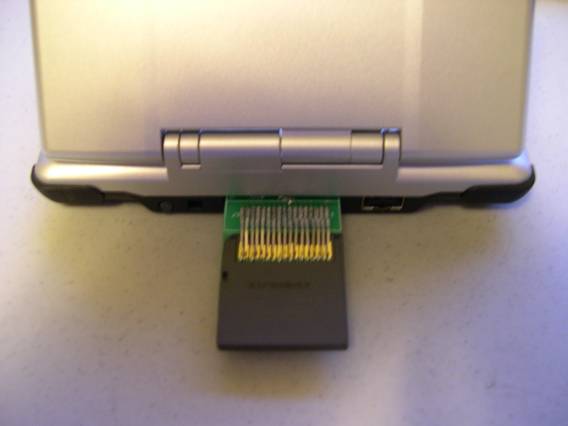 Plugged in again, closer shot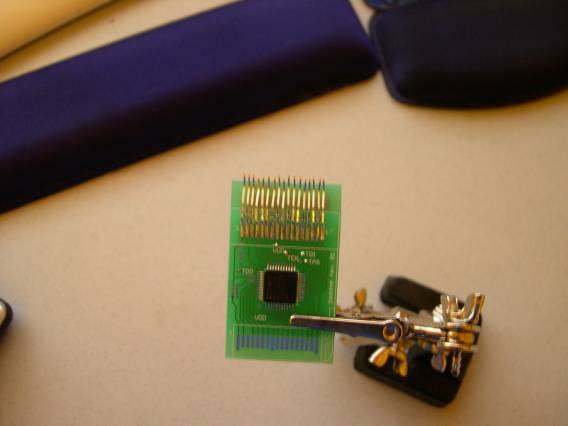 standalone, without cart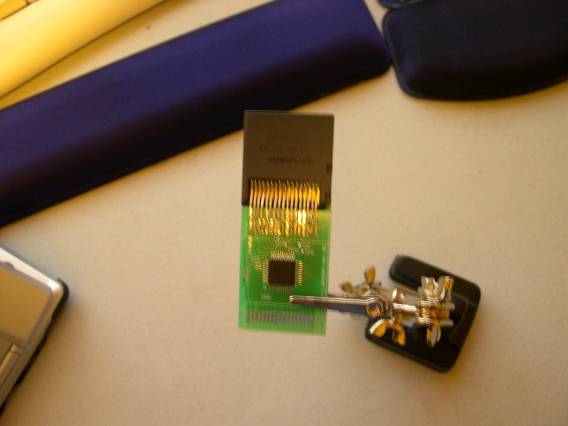 standalone, with cart

These picutures are representative of what the final passme's will look like, but they will probably not look identical, as I'll hopefully get better with soldering and will use a slightly different material for the board extension - another picture will be posted when that is finalized.
Proper testing equipment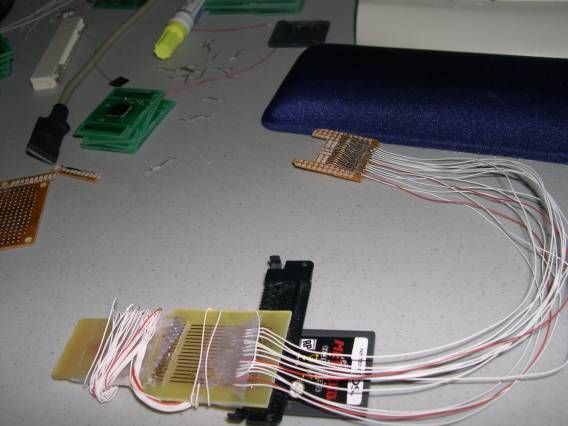 Custom board built (with superglue!) to test passmes before having to add connectors (Based on my DS passthru, which is temporarily out of service ;)

Proper mailing equipment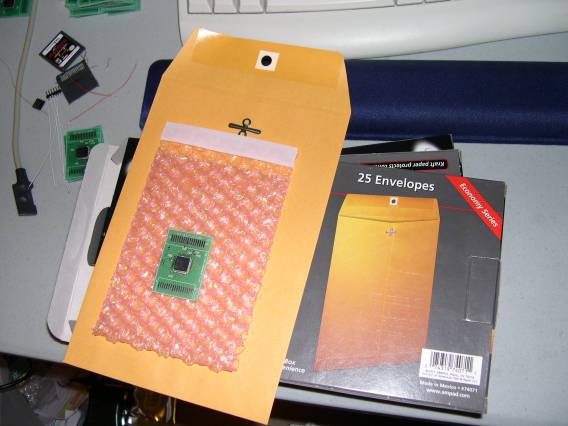 Some decent stuff to mail out passmes in.

And the long grueling process goes on...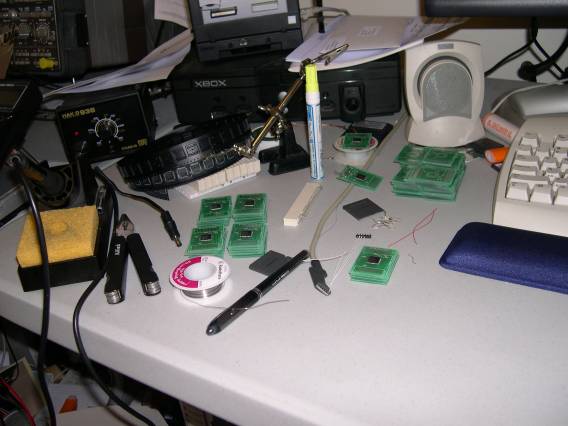 About 1/3 of the way into soldering cplds, most not programmed yet, none of them have cart connector pins yet.

First passme built and programmed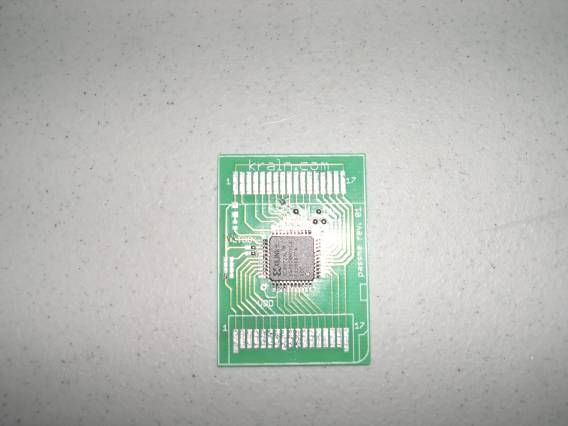 This one doesn't have pins, but most probably will.

Second box arrives
71 passme boards, 25 more cplds, and padded bags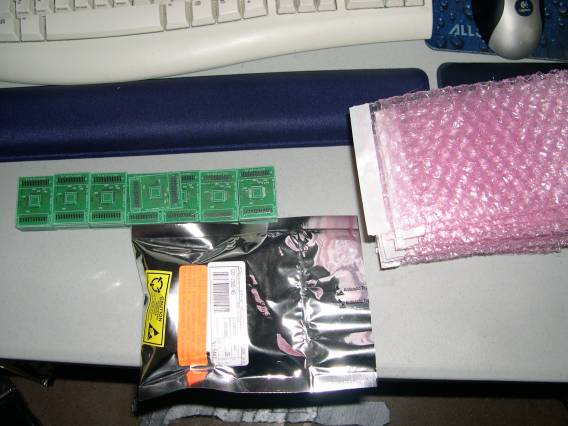 Box Contents

First box arrives
100 cplds and 10 PCI connectors in the first box.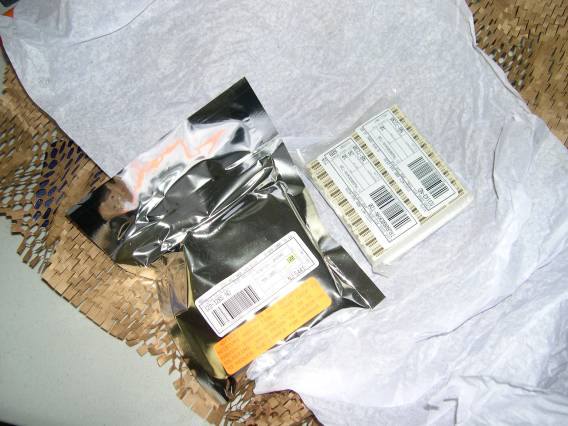 Everything Wrapped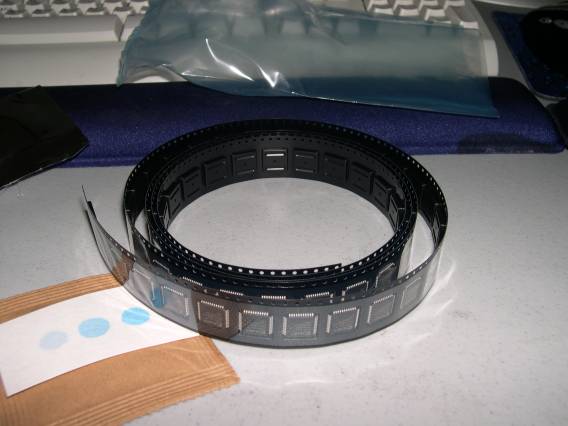 CPLDs unwrapped